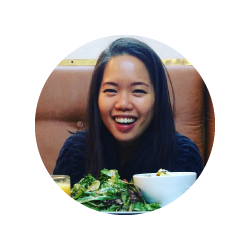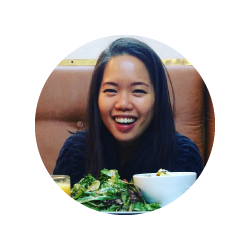 About me
I'm Avalon a product designer, currently working at Adobe, designing assets and collaboration solutions for Creative Cloud.
I started out my career back in 2011, I moved to New York right after I received my Master's degree from University of Michigan, School of Information, with a focus on HCI (Human Computer Interaction). I have had the honor to work at R/GA and ustwo in the past 6 years with many different clients, including Google, Nook, Sony, PwC, Verizon Wireless, American Express, CareSync, Abercrombie & Fitch, and a few more.
I'm an analytical thinker and I really enjoy solving complex problems, seeing patterns in how things work, and explaining things in a very simple way. I used to study engineering but found myself craving to work with and for people directly. It's why I love HCI so much - it's the perfect blend of technology and design with a human element. My favorite part of it all is the feeling I get when I see the stuff I made have a positive effect on people.
Other than product design, information visualization and illustrations are two things I love to spend time working on. And just recently, one of my illustration work is accepted into an exhibition in Tromsø, Norway, and will be on display from June 18 - August 1, 2016. I guess my hard work starts to pay off!
If you want to work with me, or go to a yoga class, or just to say hi, feel free to get in touch at yangchen.hu@gmail.com
Here is what makes flying suck, and how designers would fix it
I had the honor to contribute my idea around how to improve flight experience with design. This article was published on Wired magazine's website on November 25, 2015. Check it out and let me know what you think!